5Pianos
tagged
minimal
piano
repetitive
rules based
tunes
machina ep
archives
10 aug 2020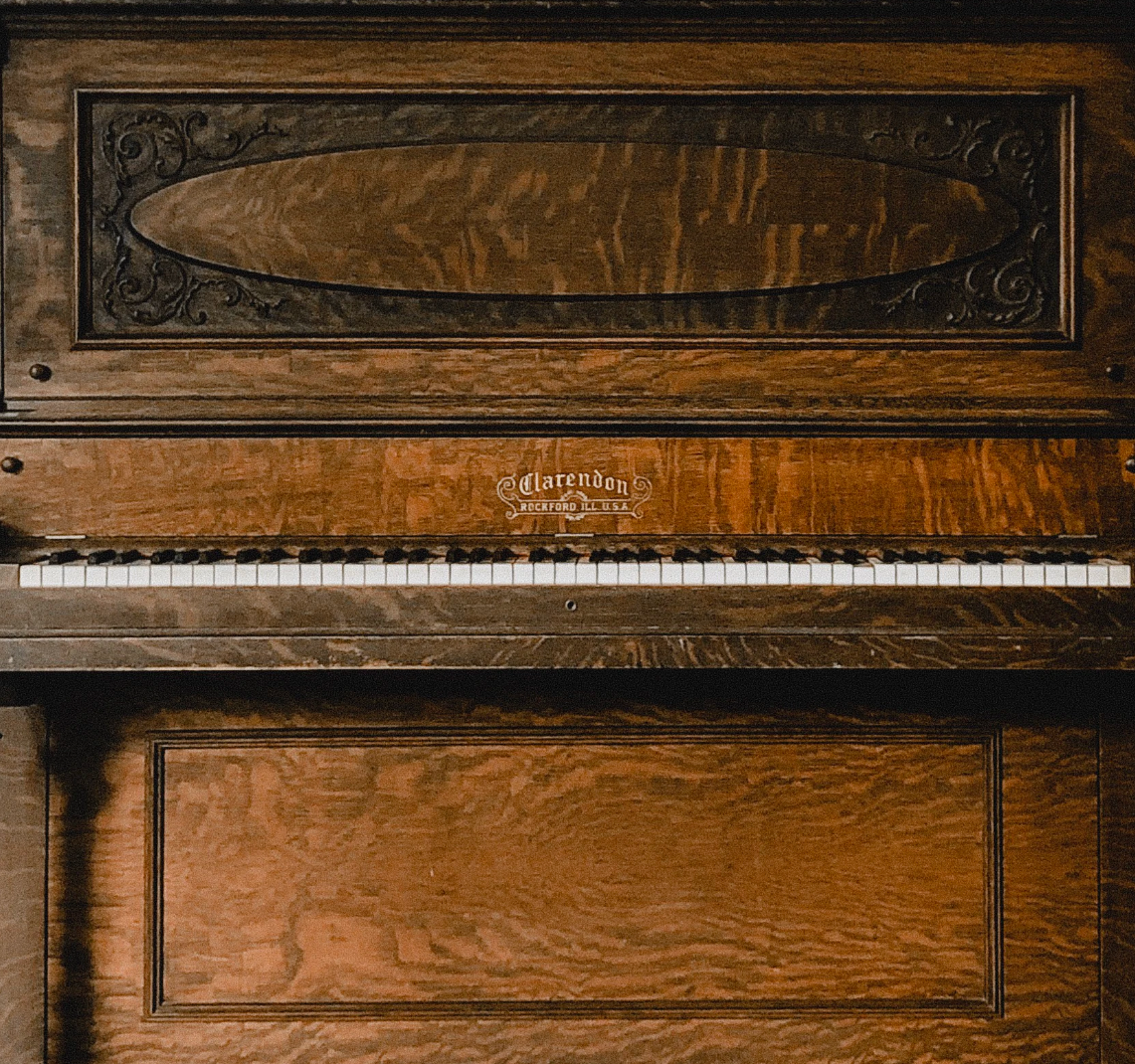 Last year I won a competition as part of Machina Bristronica. The prize was to have a few tracks mastered & lathe cut to vinyl by Bladud Flies! - definitely very cool having them on (clear!) vinyl. Limited to only 5 copies, given to friends & family for Christmas/birthdays.
This was written, I think, after watching a BBC documentary on minimalism which I enjoyed. The idea was to make a "rules based" piece of music (acknowledging that rules are sometimes made to be broken…) in a Reich/Riley stylee (which would have been a better name). There are, unsurprisingly, 5 different piano's going here, all using the Arturia Piano V2 with each one being different models & slightly tweaked rooms to give it some more interest for your subconscious to hook into.
Listen to other tracks on the playlist.