Better
tagged
drum & bass
tunes
wubwubwub
machina ep
archives
10 aug 2020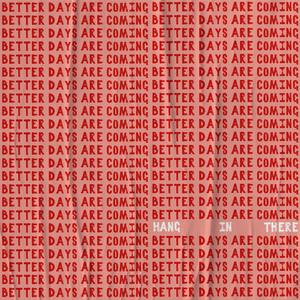 Last year I won a competition as part of Machina Bristronica. The prize was to have a few tracks mastered & lathe cut to vinyl by Bladud Flies! - definitely very cool having them on (clear!) vinyl. Limited to only 5 copies, given to friends & family for Christmas/birthdays.
This one is just a bit of a roller.
The cover image comes from Unsplash & was the first image that came up when I searched for "Better". It is part of the United Nations COVID-19 Response, which seems timely & appropriate.
Listen to other tracks on the playlist.