Absolutely shocking and lacking in taste
tagged
minimal
modular
repetitive
tunes
machina ep
archives
10 aug 2020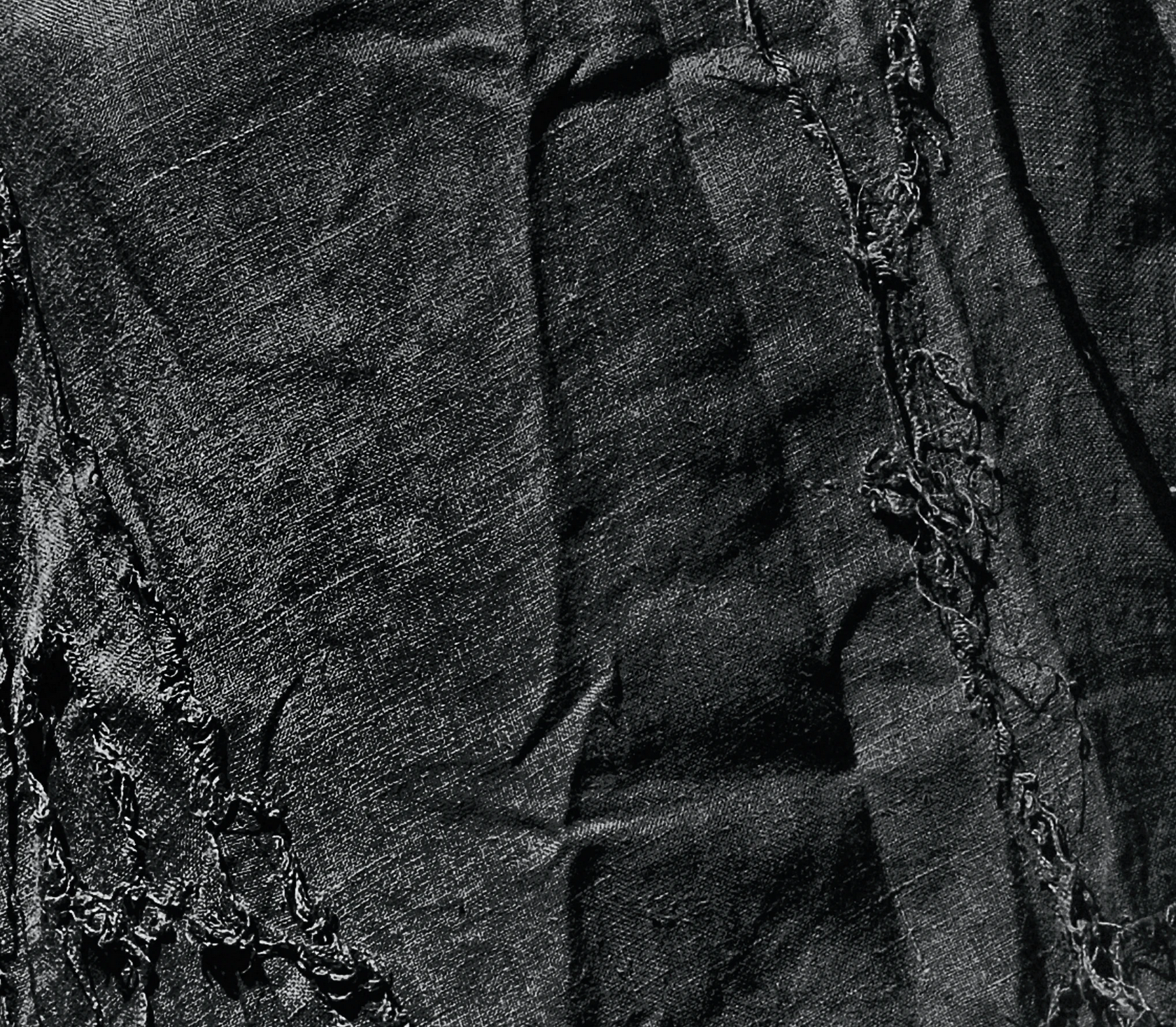 Last year I won a competition as part of Machina Bristronica. The prize was to have a few tracks mastered & lathe cut to vinyl by Bladud Flies! - definitely very cool having them on (clear!) vinyl. Limited to only 5 copies, given to friends & family for Christmas/birthdays.
This is the track that actually won, the other two I chose, mainly down to them being current & not terrible. It was improvised in one take on the modular, and if I remember right was doing some clever things with the sampleslicer with the RadioMusic making an appearnce to close out the track.
Listen to other tracks on the playlist.